My Offerings
Growth is the accumulation of small change. It is the small victories that add up to substantive change. My services include life coaching, equine facilitated coaching and natural horsemanship.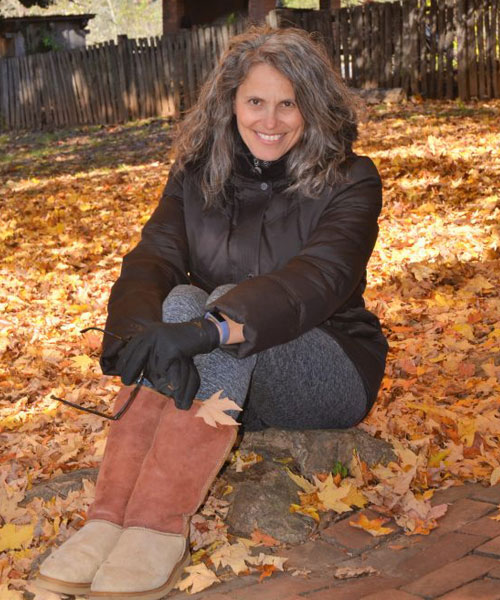 Life Coaching
Are you hungry for change? Growth means moving beyond what you know… what has worked for you (or not), to break new ground in how you see yourself, the world, and your place in it. Growth isn't easy, but it's easier with support. You don't have to do this alone.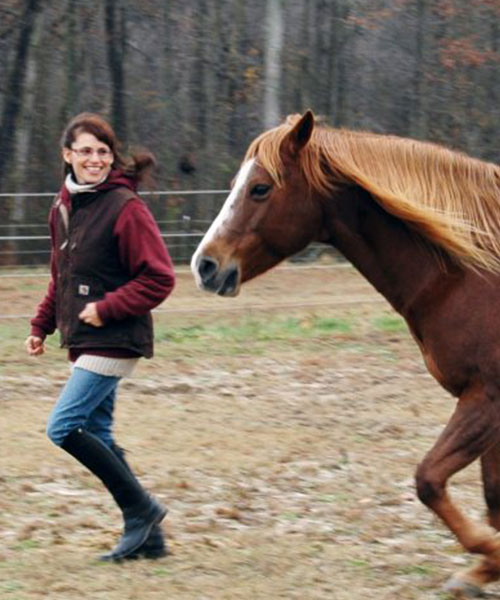 Equine Facilitated Coaching
Horses tell us the truth. They help us see ourselves, our patterns, assumptions, coping strategies, and how we impact those around us. All our work with horses is "on the ground".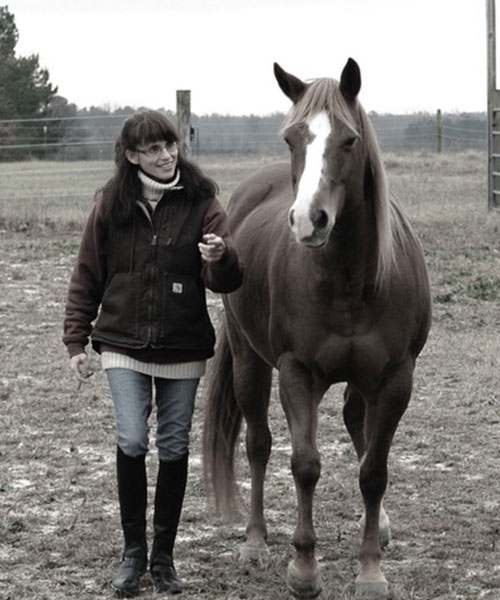 Natural Horsemanship
Using your own horse, or one from Circle of Oaks, you will learn how to listen to the horse, hear and respond to what they are saying; building a true partnership. Spoiler alert: It's still completely about your growth!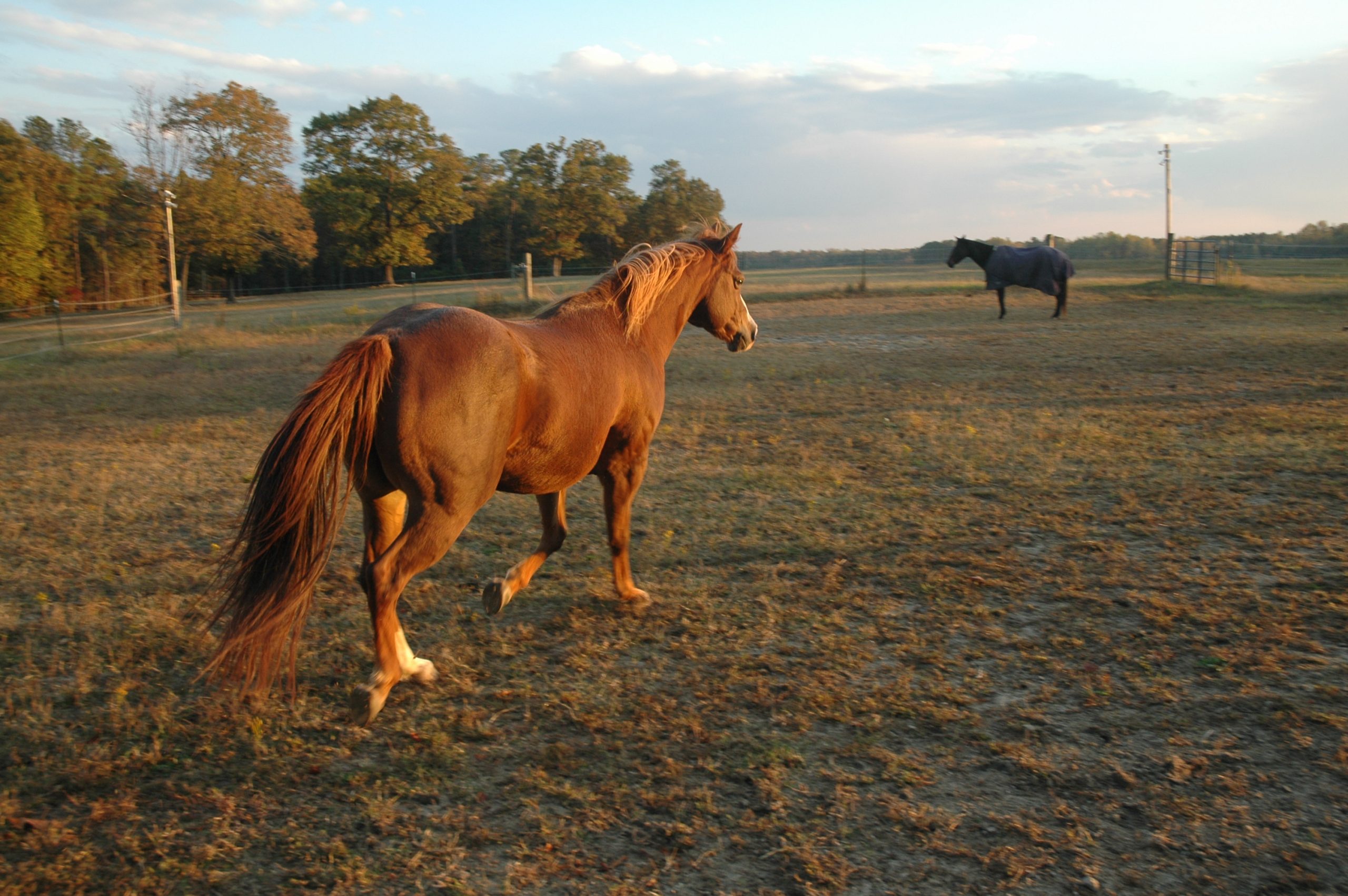 If you are interested in beginning your coaching journey or improving your relationship with horses and yourself, then please reach out to me for an initial consultation. I look forward to working with you!