Meet Elizabeth
I've been down some tough roads, and found my way back to loving deeply; life, people, animals, experiences…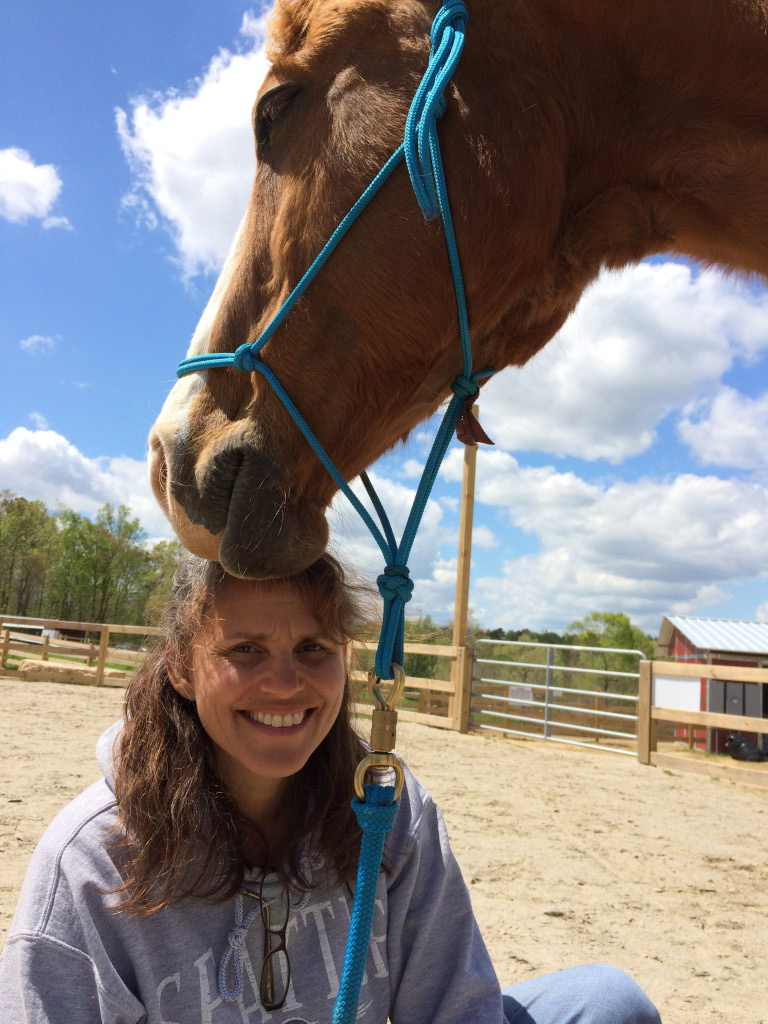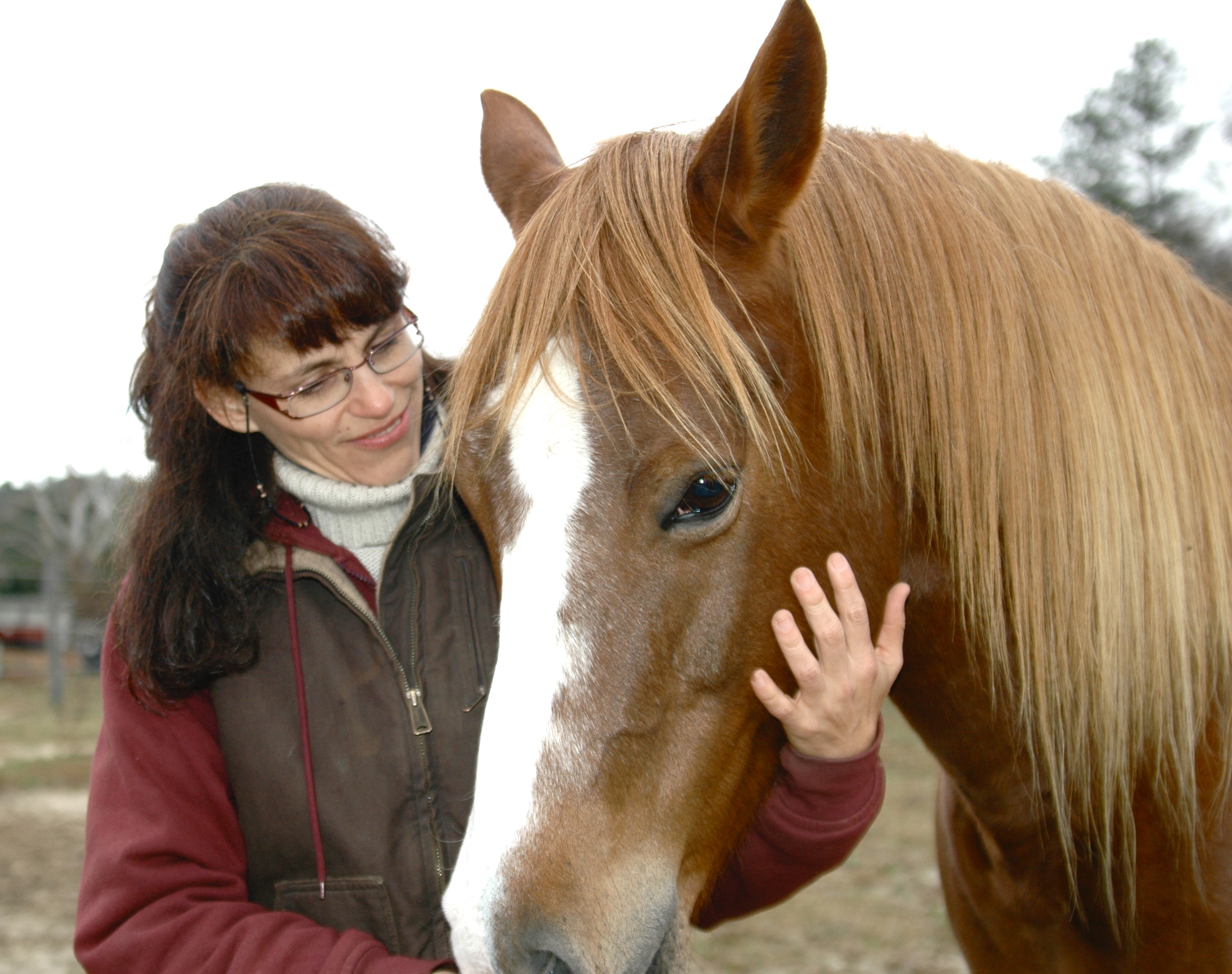 I'm passionate about growth, and the possibilities that lie before us. I'm a glass-half-full person, unless, of course, I'm in the middle of a pity party, in which case there is no glass at all! I love people. Not in a naive way, but for the beauty and complexity that is being human.
Why do I do this?


The thing that lights me up is working with women and horses; creating the safety and support for women to acknowledge who they are and begin to live into that. And partnering with horses; learning from them, listening to them, and becoming a better person for myself and others, as I become better for them.

I'm a survivor of childhood sexual abuse, an eating disorder and deeply entrenched codependent patterns. Basically, I've had to face my stuff. Scariest thing ever, and worth every bit of it. I still do… have to face my stuff. It doesn't end. But it gets a hell of a lot easier!
I had a 20+ year marriage, then divorced, single-parented my two kids, built my own business, wrote a book (lifelong dream), continue to blog and hope to write more. I'm mom and step-mom to three amazing people, and live in the grace of being married to my best friend. I belong to two cats, who are sure I live to provide a lap and ear scratches.
Horses are part of my soul. Honestly. They reach a place inside me that nothing else does.