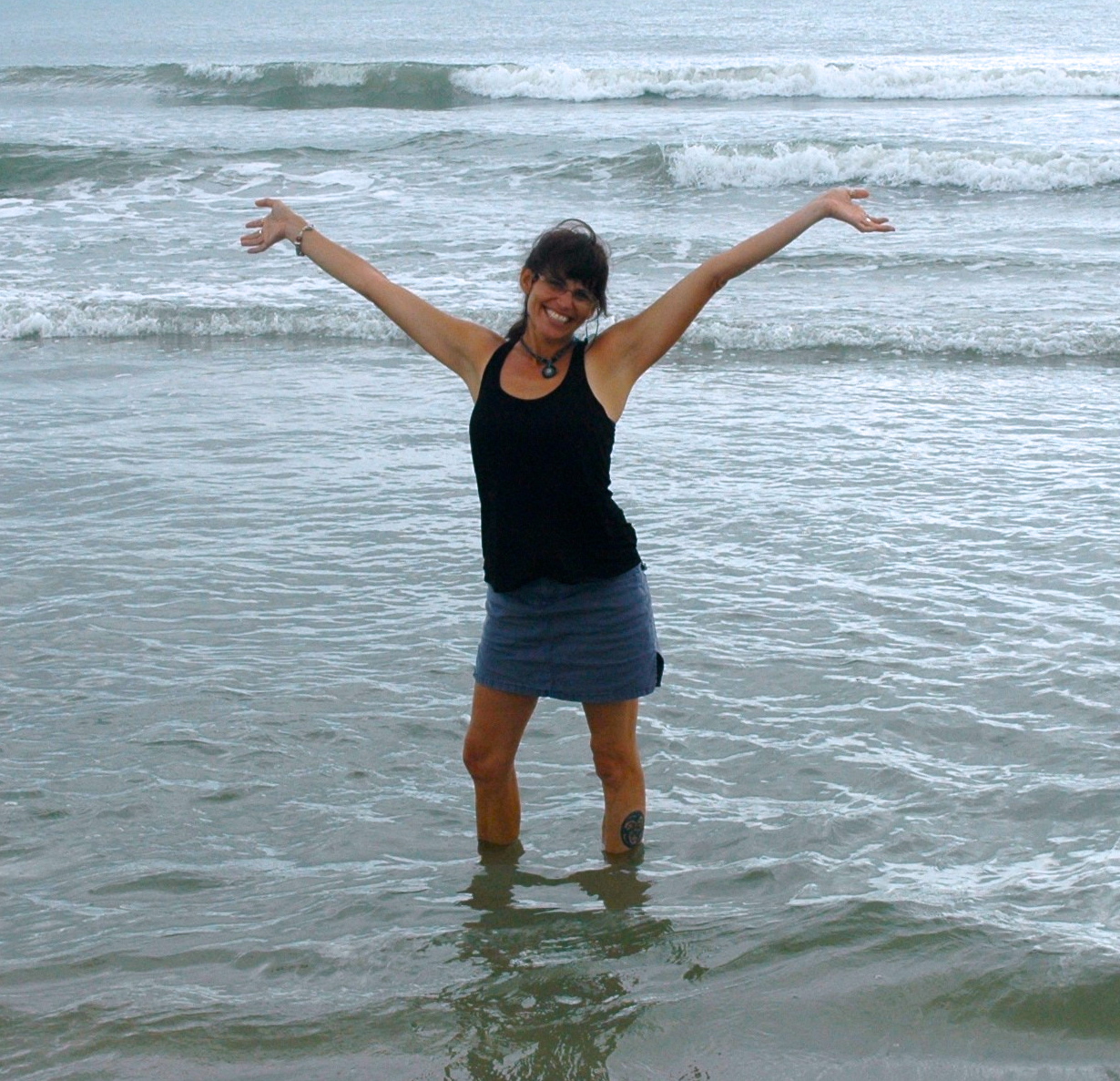 Are you ready to start healing your relationship with food and your body?
This is such a rich topic, that touches so many of us. As we heal here, we open the door to heal our lives more deeply than we can imagine.
At the end of the show, I'll share with you a unique 6 week program that I'm offering, starting April 16th, that gives you the tools and support you need to launch this healing journey.
I've made it affordable to everyone who is ready to feel better about themselves!! This work has been part of my own healing path, and I'm passionate about helping other women also transform the dance they do around food and their bodies, and be able to celebrate all of who they are!!
Sign up: Real Women… Real Bodies… Real Health