With Coach Elizabeth Love, CLC
at Emerald Isle NC
Friday, February 26 - Sunday, February 28, 2016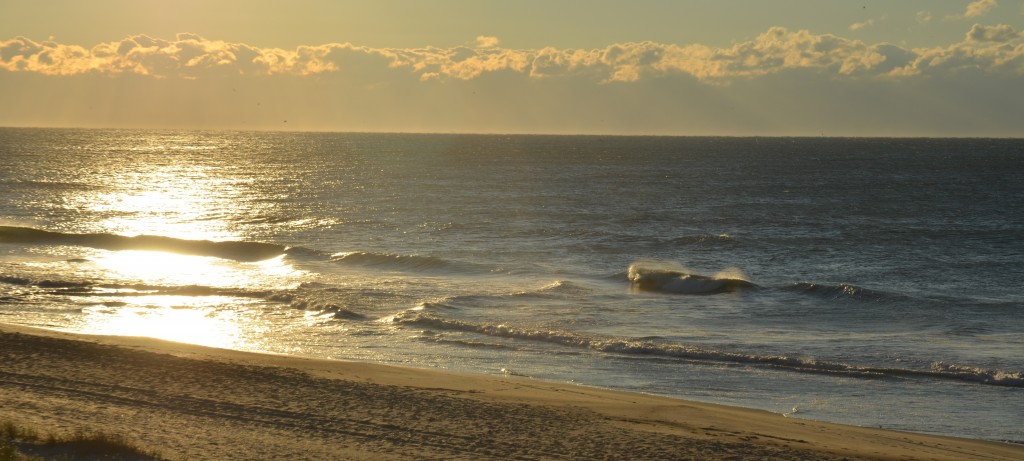 Are you ready to take your life, your relationships, and your work to the next level?
Would you like to break the cycle of depletion, stress, and overwhelm?
It's time to take care of YOU!
Come join me for a powerful weekend retreat that will turn your world around.
Because YOU are worth loving well...
Expect rejuvenation, laughter, and profound growth, 
in an honoring and safe environment.
For more info call (919) 368-8646
or contact me on the form below.
Click to Sign Up
Cost is $495
(includes all accommodations/nurturing meals/activities)
Limited spaces available!
Sign up NOW!!